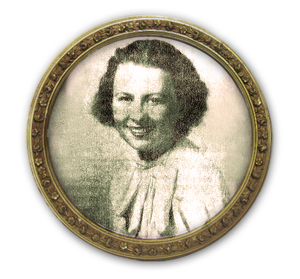 Isabel McClintic Rea
The Rea Charitable Trust was created in 2009 with its primary purpose being "promotion of the arts".
Isabel was the daughter of a well-known Midland, TX ranching family, Mr. & Mrs. C.A. McClintic. Isabel was known as one of Midland's most talented pianists. She attended high school in Midland graduating with the class of 1935.
She majored in music at Mary Baldwin College in Staunton, Virginia.
Bryce Rea, Jr.
Bryce Rea, Jr. was the son of Mr. & Mrs. Bryce Rea, Sr. of Little Neck Hills, NY. Bryce and Isabel had one son, Charles Rea.
The Rea Charitable Trust
Comerica Bank & Trust, Trustee, Dallas, TX
Mailing address:
Comerica Charitable Solutions
Andrea Duggins, Trust Advisor
PO Box 75000, MC 3420
Detroit, MI 48226
Phone: 248-732-6756
Fax: 313-222-4244
CharitableGrantsMail@comerica.com